Your Custom Skin Care Solution
Simply Skin offers the finest customized skin care treatments and facials available in north central Florida. Based in Gainesville Florida, Lisa has over 25 years of experience required to give each client a detailed skin analysis. Every facial is customized to meet a particular need.
Simply Skin is your exclusive Gainesville resource for HydraFacial MD® featuring LightStim . Simply Skin uses only the best spa and facial products, including BioElements, a results-oriented, custom blend line with a wellness approach. We also proudly offer Jan Marini skincare products and Jane Iredale mineral makeup.
Discover Your Unique Facial and Skin Care Routine. Let Lisa at Simply Skin help you reclaim your skin and achieve healthy beautiful skin through customized skin care solutions designed to meet your skin's unique needs. 
Jan Marini
Jan Marini is an incredible line featuring potent formulations based on Jan Marini's belief that any skin type or condition can be measurably improved. Common conditions such as sun damage, fine lines, wrinkles, acne scarring and skin discoloration (just to name a few) can be greatly improved or eliminated through the use of these specialized formulations, which are ideal for all skin types. With this proven program, skin can be stimulated to appear clearer, younger, smoother and healthier.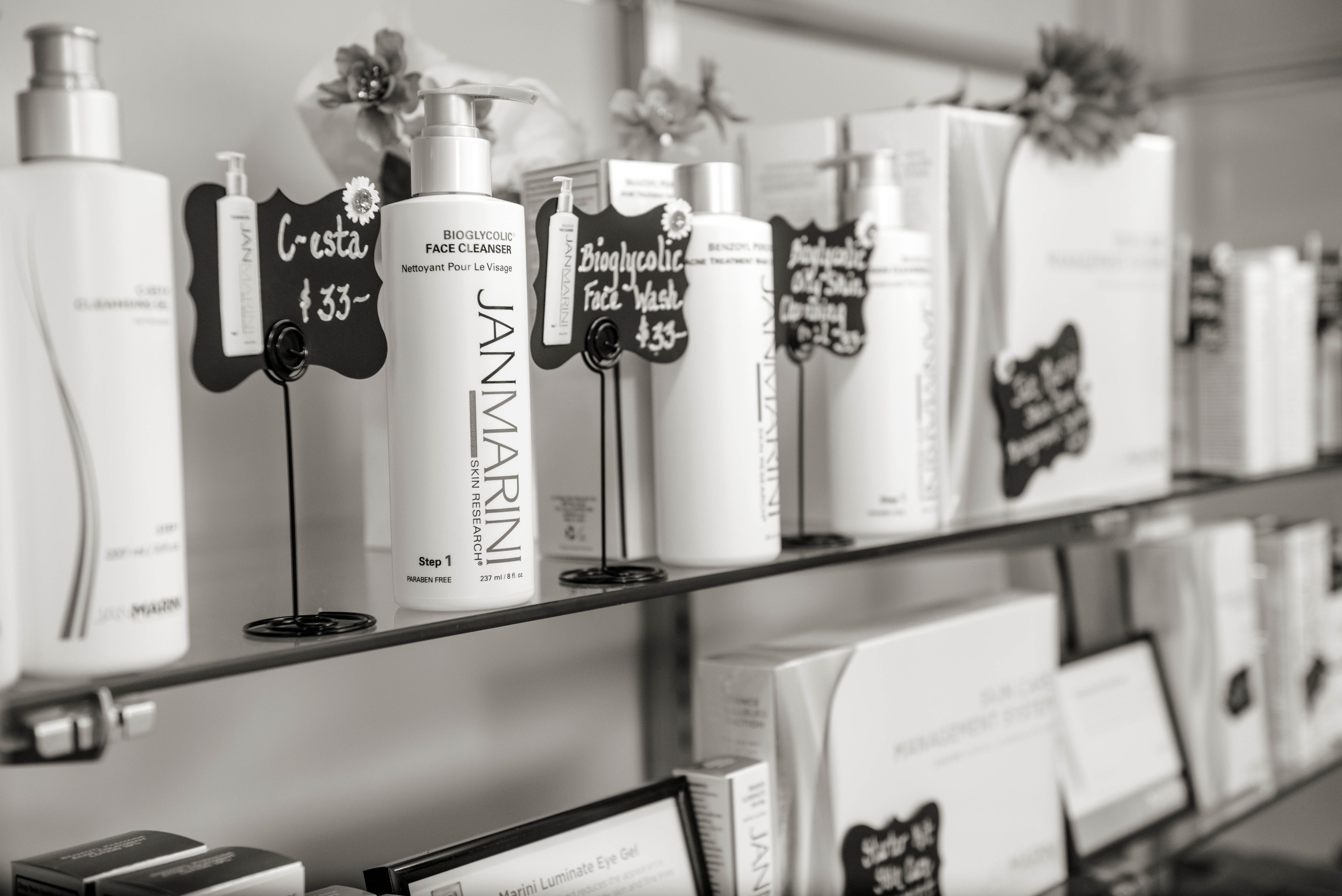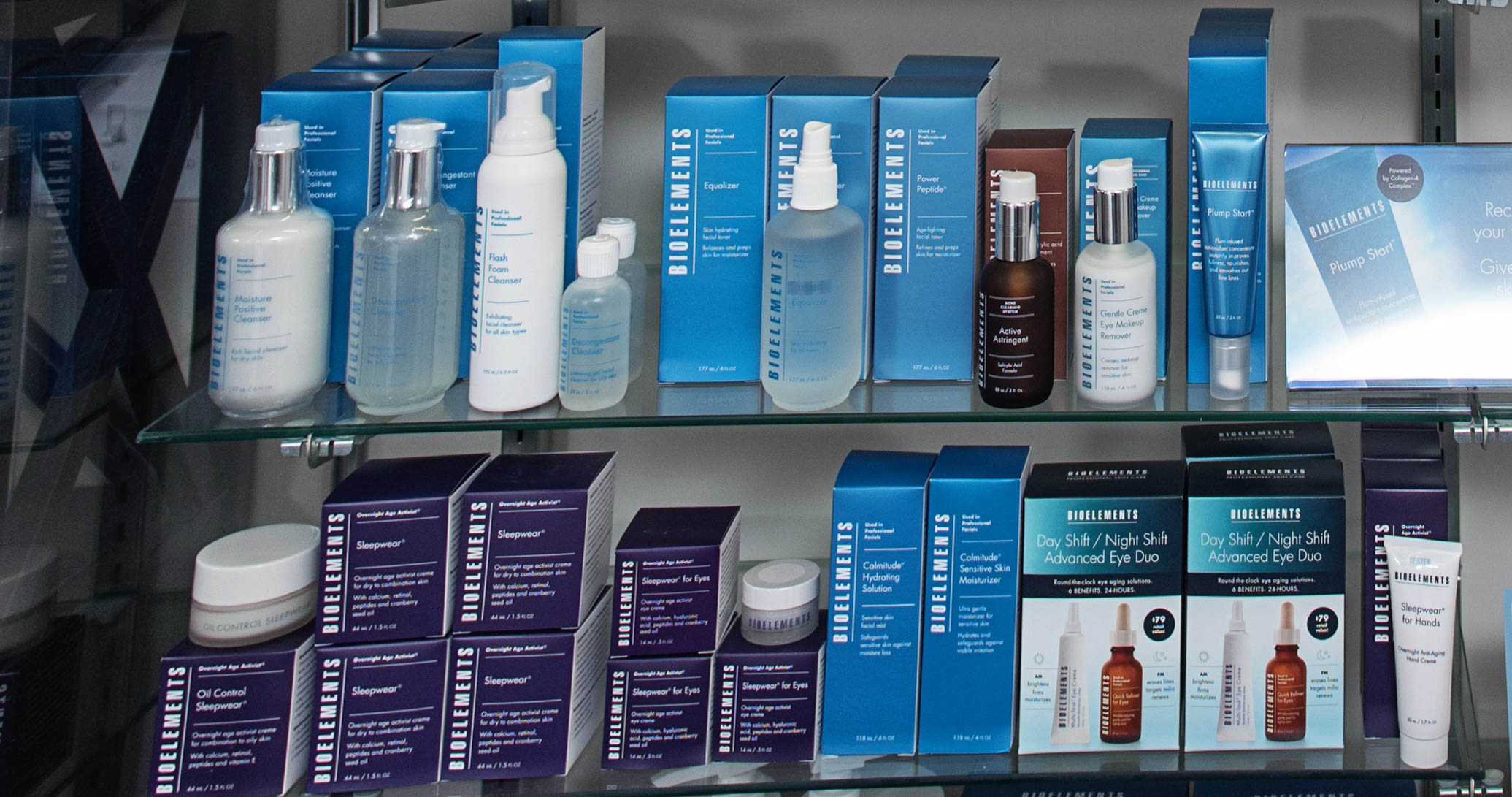 BIOELEMNTS
Bioelements is a complete system of skin care that employs highly active, professional formulas that target your complexion concerns and discourage skin aging. These scientifically advanced products are formulated with the most potent natural botanical extracts, pure essential oils and advanced cosmeceutical ingredients available. Let Bioelements coax your skin into shape – not assault it.
Jane Iredale
jane iredale uses 100% minerals with no pore-clogging fillers to create natural pigments that not only cover but keep skin healthy. jane iredale develops natural, non-irritating mineral cosmetics free of chemical dyes and preservatives that are ideal for every skin type, especially sensitive skin. With shades for all complexions, jane iredale provides a natural, beautiful finish for every face. Founded in 1994, jane iredale is now the first choice of skin care professionals for cosmetics.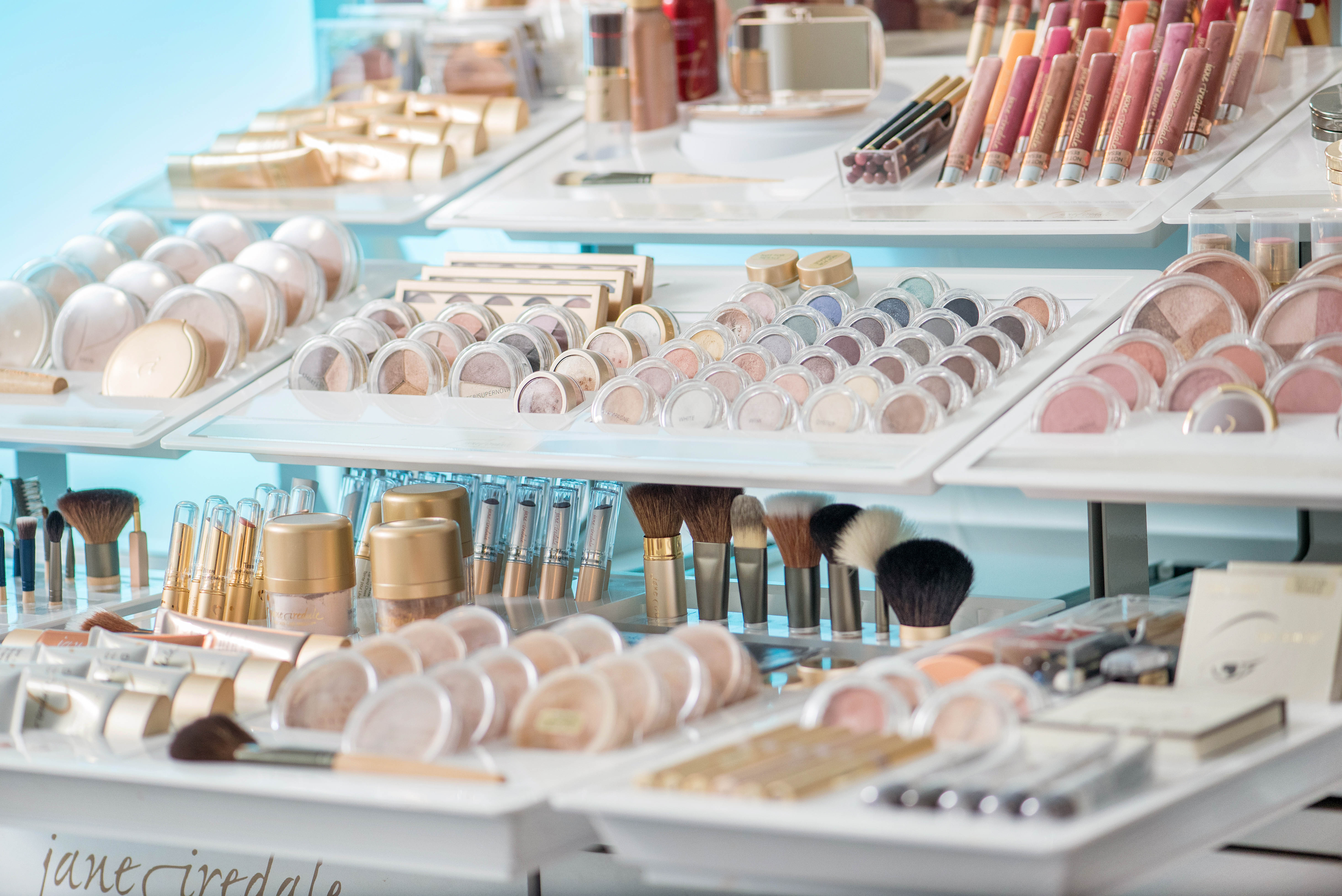 Book Your Appointment
To book your appointment call me at (352)262-3699 or fill out the form on the right and I will be in contact with you. Please include your name, contact information, what service you would like, and desired appointment time.
I look forward to hearing from you!
Lisa Miesner
4965 NW 8th Ave. 
Gainesville, Fl 32605
Phone: 352-262-3699